Qui est donc Gilles SIVA? But who is GILLES SIVA?
C'est un vieux mec qui a fait tout un tas de choses étranges au cours de sa vie, comme de travailler pour gagner sa croûte dans des emplois plus ou moins obscènes – He's an old guy who has done a whole bunch of strange things in his life, like working for a bite to eat in more or less obscene jobs.
Heureusement pour les mélomanes, il vient enfin de décider de publier peu à peu les 300 chefs d'oeuvre qu'il a conçus au cours d'une vie de passion musicale – Fortunately for music lovers, he has finally decided to publish gradually the 300 masterpieces he designed during a life of musical passion.
Il sait que cette décision va faire de l'ombre à ce bon vieux Paul McCartney et à bien d'autres icônes de la musique. Mais bon, ça fait mal, oui, mais c'est si bon – He knows that this decision will overshadow this good old Paul McCartney and many other icons of music. But hey, it hurts, yes, but it's so good.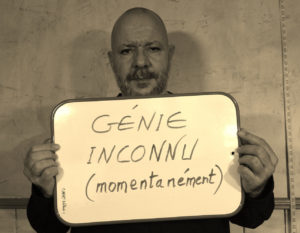 !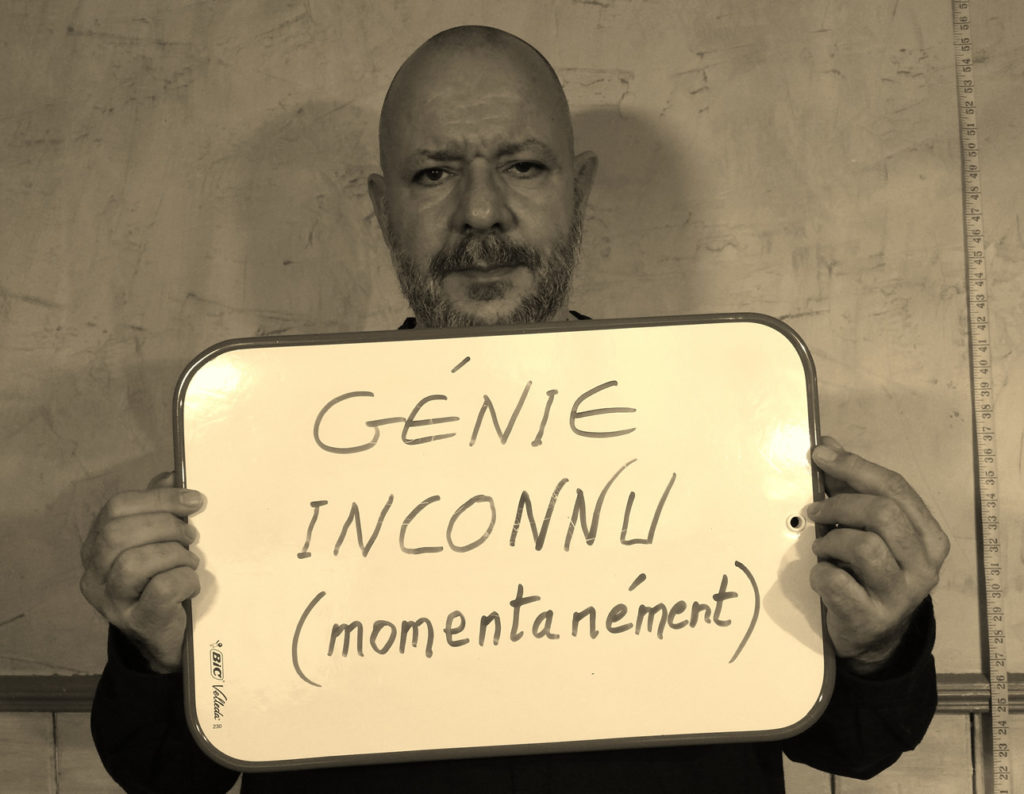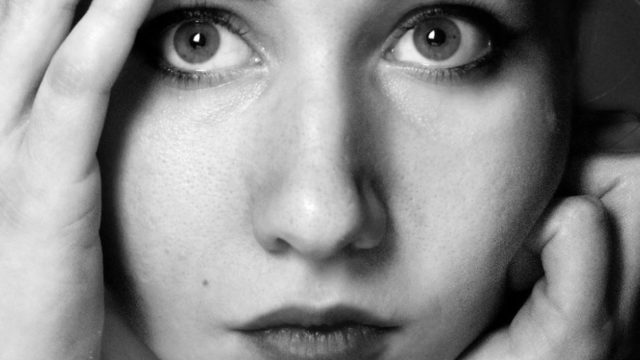 Héloïse Collignon
Illustratrice - illustrator
Héloïse Collignon est une artiste graphique, spécialisée dans le cinéma d'animation. Elle conçoit et compose également des illustrations pour des éditeurs de livres. Elle est l'auteuse talenteuse de la plus grande partie des illustrations originales du site.
Héloïse Collignon is a graphic artist specializing in animation cinema. She also designs and composes illustrations for book publishers. She is the talented author of most of the original illustrations of the site.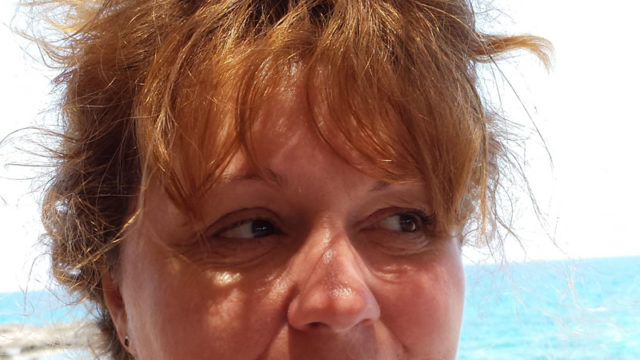 Céline De Ré
Coach, auteuse et muse - Trainer, muse and writer
Céline De Ré est l'agente artistique de Gilles Siva. Elle intervient également dans la réécriture des textes.
Elle est aussi une source permanente d'inspiration.
Céline De Ré is the artistic agent of Gilles Siva. She also intervenes in the rewriting of texts.
She is a permanent source of inspiration.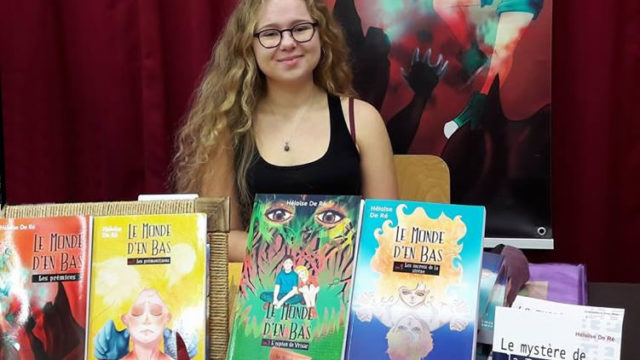 Héloïse De Ré
Critique - critic
Héloïse De Ré est écrivaine. Ses écrits vont de la saga fantasy au traitement romancé de sujets de société comme la garde alternée par exemple.
Elle est consultée autant sur les textes que la composition musicale des oeuvres de Gilles Siva
Héloïse De Ré is a writer. Her writings range from the fantasy saga to the romanticized treatment of social issues such as alternating custody.
She is consulted as much on the texts as the musical composition of the works of Gilles Siva